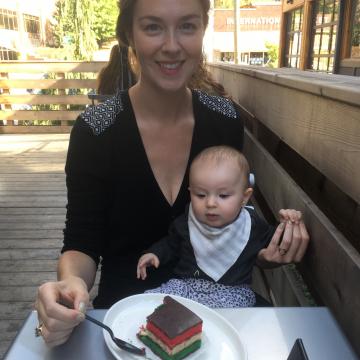 Cara Beasley
Cara worked at E3 for about two years as the office manager for E3 INNOVATE and E3 Eco Works before giving birth to her first child, Merryn. Currently, some of her dutiful pleasures include raising her daughter with her life-partner, volunteering at Alive Hospice, and attending the School of Healing Arts at the Estuary. In June of 2017, she will graduate as a pastoral counselor and auric healing practitioner.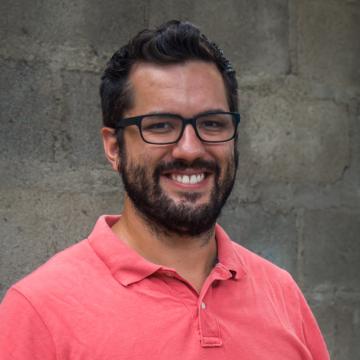 Hunter Kittrell
Hunter worked with the Eco Works team for a year and a half, managing the spray foam insulation crew and rigs. While on the jobsites, he helped with the installation process and provided knowledgeable insight on the use and benefits of the service and the building science involved with the process. He now lives in northern Haiti where he works as a professional photographer and social media manager.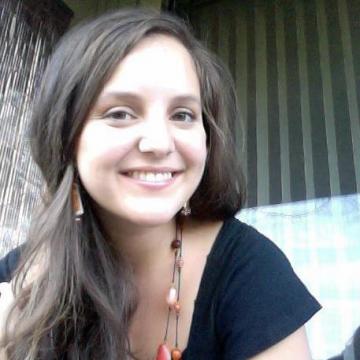 Mica McCullough
Mica worked at E3 for almost a year before getting married and moving to New Jersey. While at E3, she worked in the front office, managed accounts, assisted with website overhaul, and represented E3 at public events. She now lives in southern New Jersey where she works for the NJ Department of Environmental Protection and the South Jersey Land & Water Trust in areas of resource management, conservation outreach, communications, and development.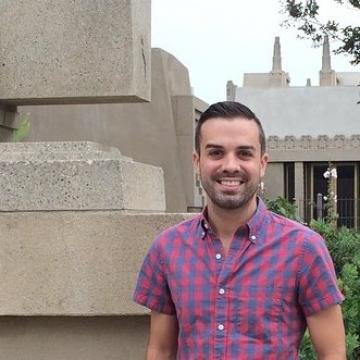 Ryan Ray
Ryan worked at E3 for just over two years. His responsibilities included Administrative Assistant and assisting with the LEED verification reporting for Ryman Lofts and Uptown Flats. He was also the driving force behind the approval and installation of one of the office's most beloved features, the coffee station! Today, Ryan works as a Grant Consultant for the Tennessee Department of Environmental Conservation. He focuses on improving the infrastructure and amenities of Tennessee State Parks, centering on conservation and sustainability.