An E3 High Performance Home Sells Effortlessly in Madison, TN
Anita moved to Nashville from California in 2018. She was looking to start a new life in a new place. A new job, a new house, and even a new relationship welcomed her to Music City. Anita invested in an up-and-coming neighborhood in Madison and purchased a home that had already gone through interior remodeling. New paint, flooring, windows, and even a remodeled kitchen had been installed before she purchased the home, which gave it definite curb appeal. 

After just a few months of ownership, however, Anita realized that curb-appeal was good on the eyes, but not so good for moisture control, indoor air quality, or energy bills, the things that ultimately mattered to her...

Anita called E3 INNOVATE to do a whole-home diagnostic assessment and figure out the root cause of the moisture and comfort issues she experienced. She was somewhat confused because the home inspection report didn't identify any major issues of concern.

E3's assessment found a number of areas that would benefit from a home performance make-over. First, there were large sections of the attic found to be completely un-insulated! Second, the vented crawlspace had fiberglass bats between the floor joists that held onto moisture and prevented the wood from completely drying out, so mold and mildew was a problem. Some of the bats had even fallen to the ground. Thirdly, the bathroom fans were poorly ducted, so moistures build-up contributed to high humidity in the home. Air leakage in the attic was another overlooked detail that contributed to not only comfort issues, but to high energy bills too.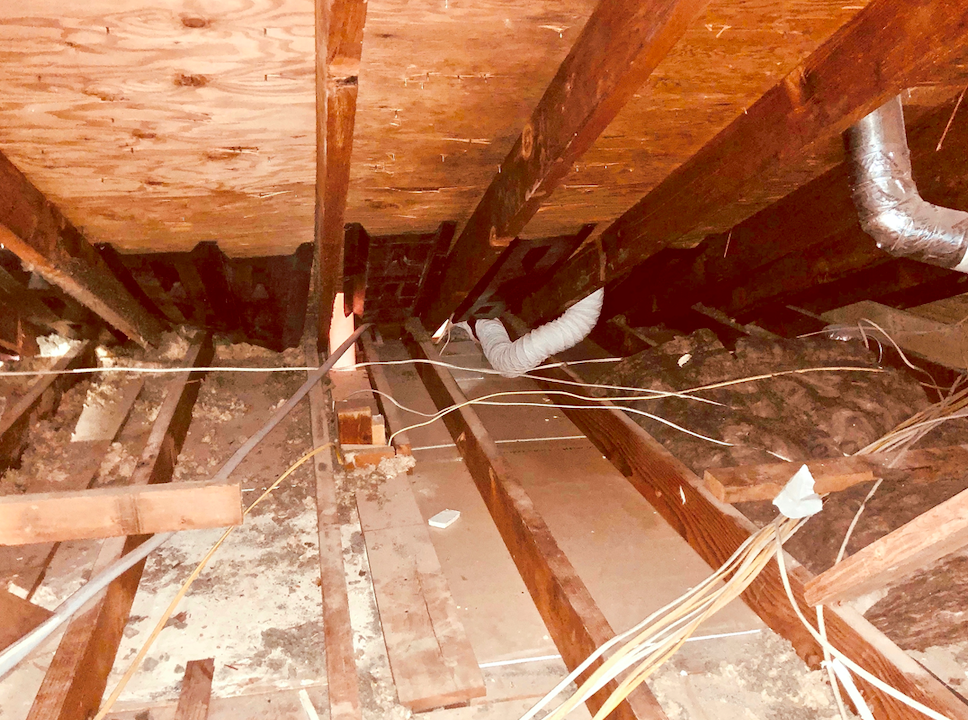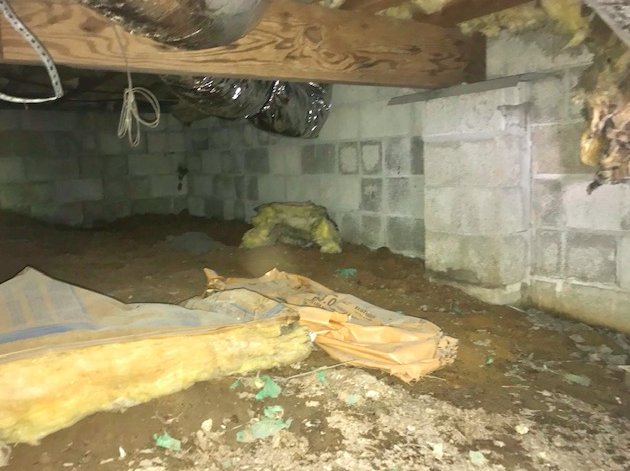 After the homeowner reviewed the recommendations in her custom proposal, the following work was executed:
Extensive air sealing in the attic to improve energy efficiency
New attic insulation in un-insulated areas to increase efficiency and comfort
Encapsulated crawlspace system to mitigate moisture and mold and improve air quality
Rainwater diversion to prevent water intrusion into the crawlspace
New thermostat controls for better management of comfort and efficiency
New radon mitigation system to improve indoor air quality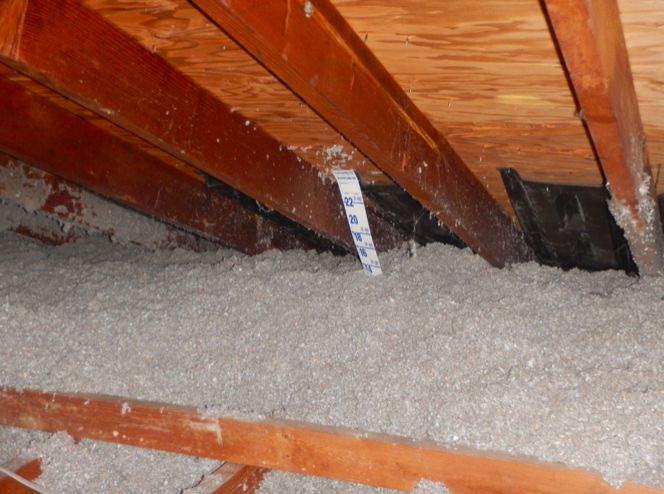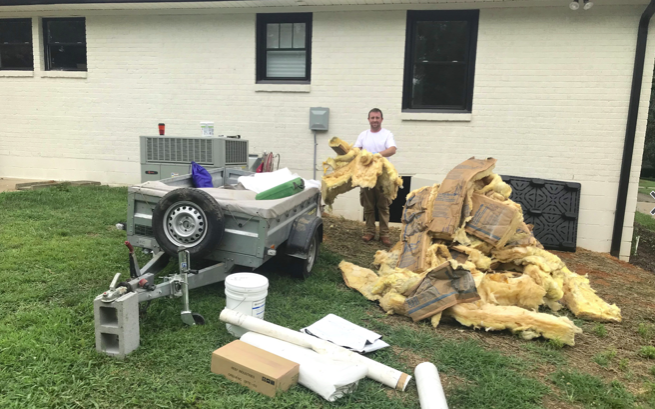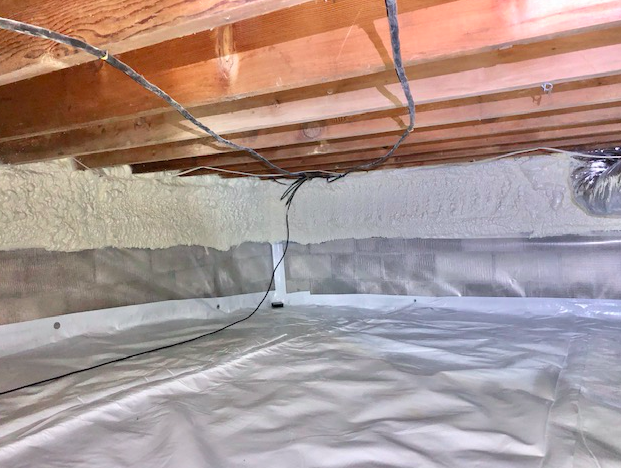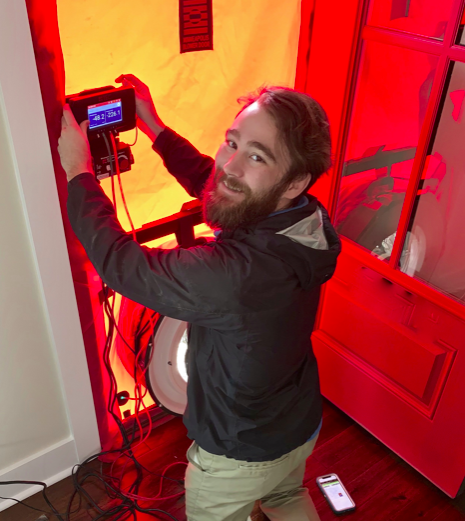 These upgrades provided a home with more comfort, durability  and efficiency, and better air quality. The homeowner knew the investments were worth it because she could feel the difference right away!
 
Fast forward about two years and a lot had changed, not just in Anita's home, but also in her life. She got married! It was time to move once again and join her new family in Joelton. After some consideration about whether to rent the house or sell it, Anita decided to sell. Thanks to the E3 upgrades she had invested in, the sales process couldn't have been easier.

The person who would end up purchasing the home saw it and immediately fell in love. The buyer knew of E3 INNOVATE and was so excited to see the upgrades that she offered a value over asking price and decided to waive the inspection. She had that much confident in the work E3 had done and knew that the house had been in good hands. Anita was very pleased and appreciated how the new buyer understood the importance of the upgrades she had invested in.

Check out the video on our youtube page!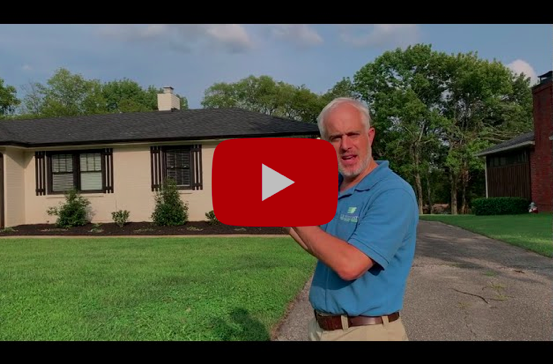 So, what does curb-appeal and home performance have in common? They can both sell your home in a flash! BUT, what is the important different? Home performance adds confidence in buyers, increased value, a adds features that homeowners appreciate after the initial excitement of purchasing a new house fades.