People often call us and say, "I saw your vehicles in my neighborhood the other day. What do you y'all do?" Well, the short answer is, we do a lot! E3 helps existing homeowners fix issues related to comfort, moisture, indoor air quality, and high energy bills. We also help homeowners and builders design, build, commission, and test new high performance and fully integrated homes.
Existing Homes
Oftentimes the homeowners who call us don't know exactly what problem(s) they are facing, but they are experiencing concerning side effects, like uncomfortable rooms, musty odors, warped hardwood floors, high indoor humidity, and/or high utility bills…
"I'm not really sure what's going on, but our utility bills are $600 a month! I think the HVAC system is about to go out, but there may be other issues too, because the upstairs is always hot in the summer and cold in the winter!"

- Homeowner, West Nashville
In cases like these, we use our testing and inspection protocols to diagnose the issues. We identify the problems and then offer the best solutions to meet the homeowners' needs. Then, our experienced ECOWORKS production crew executes the work.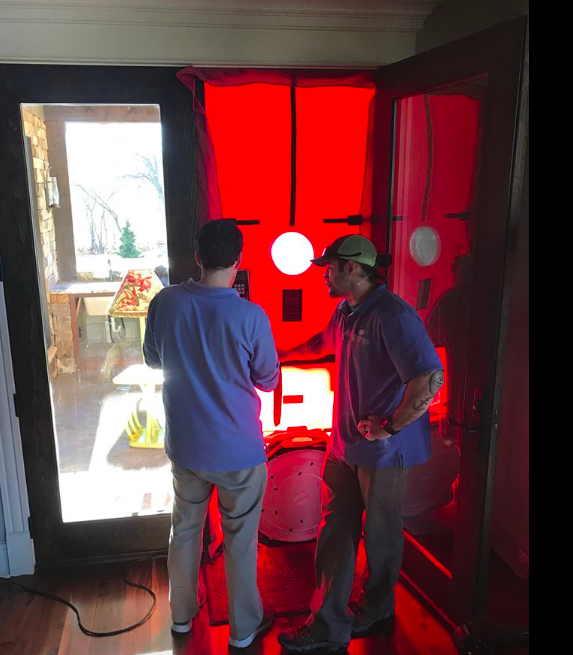 Some homeowners call us with a "big-picture" idea of what they want accomplished and turn to the experts at E3 to think through all the details of their home's unique needs. From efficient HVAC design to sealed crawlspace systems, people trust our work because we are experienced, thorough, and professional. Our bids may be slightly more than the competition, but often times, our work includes the details that others may miss.
To ensure we have done our job correctly, we provide before and after testing (when applicable and whenever possible) to show the before and after improvements of a home. But don't take our word for it; hear what others have to say:
"For the record my elect bills have show approximately a 20% reduction in usage per month since the crawlspace was enclosed. The hardwood floors on the main level are so comfortable to walk on even without socks in this cold weather… Not only are we using less energy, but we are living and breathing in a lot cleaner and healthier environment."

- Homeowner, Belle Meade
New Construction and Renovation
Are you considering building a custom home, planning a major renovation, or adding a DADU above your detached garage? Include E3 on your design team! We work with homeowners, builders, and architects throughout an entire project to integrate high performance strategies and smart home technologies into the design to help you achieve a healthy, comfortable, durable, and efficient structure. Visit our Whole Home Solution page to watch the before and after video of our featured home makeover project and to learn how we can help you create the home of your dreams!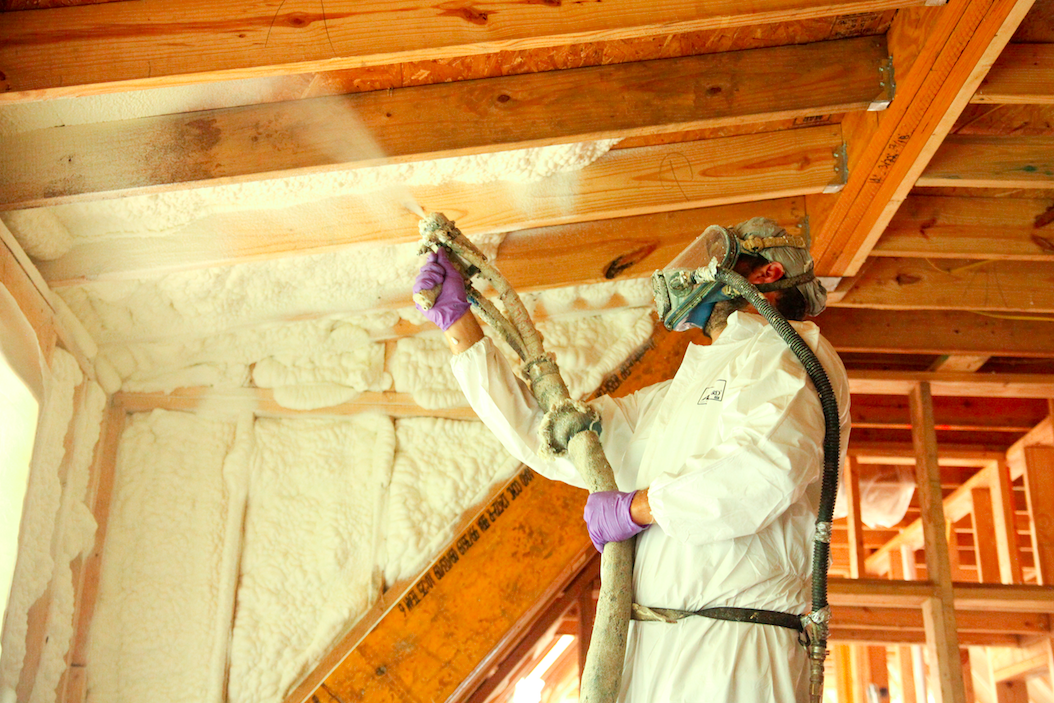 Locally Owned and Operated Since 2008
E3 INNOVATE is a locally owned and operated home performance contracting company located in East Nashville. Erik Daugherty, a native to the Nashville area and the owner and founder of E3 INNOVATE, started the company in 2008 with the firm belief that a home should be safe, secure, healthy, and energy efficient. While studying in Sweden, he witnessed first-hand how a whole community could be comprised of homes that were affordable, comfortable, and healthy for the inhabitants as well as the environment and was inspired to bring that model to Nashville, the city where he grew up.
Learn more about who we are in our video, Who is E3 INNOVATE.