Maximize your HERS potential
Nashville's HERS partners
(615) 876-5479
What is your home's HERS Score?
A Home Energy Rating System (HERS) score is an objective, measured representation of a home's energy efficiency. Much as miles-per-gallon fuel efficiency ratings for automobiles play an increasingly important role in car buyers' decisions, a HERS rating may soon play an equally important role in the home-buying process. A HERS rating is a requirement for many green and energy-efficient building standards across the country, including ENERGY STAR for Homes. A HERS Rating is also a requirement for an Energy Efficient Mortgage (EEM) and/or an Energy Improvement Mortgage (EIM). Furthermore, it can be a great way for builders and Realtors to set their homes apart in a crowded real estate market.
E3 INNOVATE is qualified to administer HERS ratings, and is also happy to serve as a consultant to architects and builders during the design/build process to maximize HERS potential.
Common Issues We Solve
Start your project right away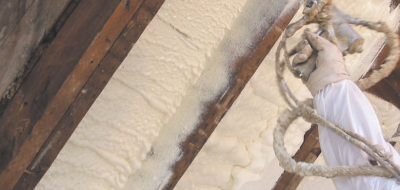 Unlike traditional insulating materials like fiberglass and cellulose, spray foam can be used in virtually every area of your home or building. Due to its versatility, spray foam is also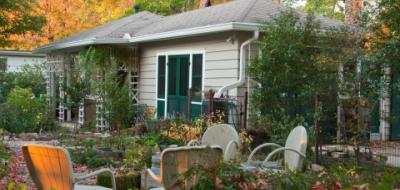 The Little House on Elmington is a "LEED Platinum Certified home." This case study compares the home built to LEED Platinum specifications to the same home if it were built conventionally.
Ready to start your project?