You can rest assured

The crawlspace is sealed. The attic has been spray foamed. The new HVAC unit has been installed. Now it's time to have the E3 Certification team provide third-party verification and testing to ensure that the job was done right. E3's building science experts perform a series of tests using the latest diagnostic hardware and software to give you an accurate picture of the state of your home after the upgrades have been performed. Not only does this allow you the assurance that the job was done correctly and effectively, it also serves as an added value when selling your home.
Common Issues We Solve
Start your project right away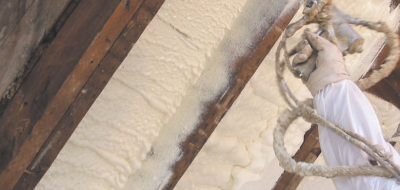 Unlike traditional insulating materials like fiberglass and cellulose, spray foam can be used in virtually every area of your home or building. Due to its versatility, spray foam is also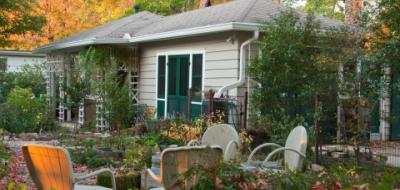 The Little House on Elmington is a "LEED Platinum Certified home." This case study compares the home built to LEED Platinum specifications to the same home if it were built conventionally.
Ready to start your project?