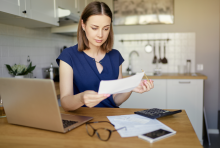 Are you looking to make energy-efficiency improvements to your home?
Your energy audit and many efficiency upgrades qualify for tax credits under the new Inflation Reduction Act!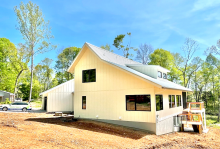 Homeowners Phil and Erica own 200 acres outside of Nashville, Tennessee near Ashland City. The land was inherited by Erica and her siblings from her mother, who had protected it from future sub-division with the Land Trust for Tennessee. Erica wanted to build a sustainable energy efficient home that would honor her mother's legacy and last generations into the future.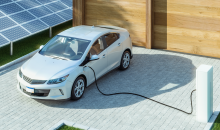 We at E3 INNOVATE love our cars... if you didn't know already. And, although we try not to play favorites, our electric vehicles hold a special place in our heart. That's because they represent the early adoption of the shift toward electrified (and hopefully someday) solar-powered transportation.

However, as much as we advocate for electric cars and car-charging stations, we know that electric cars alone won't save the planet. We MUST address the energy consumption of our homes, too.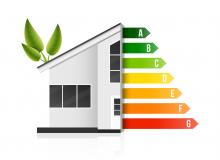 States and municipalities across the US have implemented a number of strategies to increase the performance of the residential market. After all, this sector of the economy accounts for about $32Trillion, more than the commercial real estate market, according to Housing Wire. Enforcement of building codes is one way to do this, RECOs are another.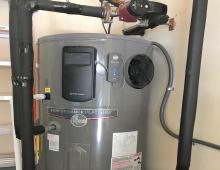 It takes a lot of energy to heat water, much more than it takes to heat the same volume of air. For example, you would have to operate a 100-watt light bulb for about 36 minutes to heat one cubic foot of water by one degree Fahrenheit. The same volume of air would heat up in less than one second with the same light bulb.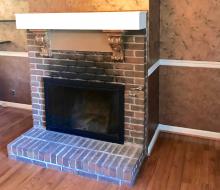 Imagine… You love entertaining, enjoying dinners with friends, colleagues, and family. However, you don't have a lot of space in your dining room.  Although the kitchen is open to the dining area, the space is tight with a large table, an armoire, and a big chunky wood-burning fireplace. The table is the centerpiece of the room, where friends and family come to gather with good food, good wine, laughter, and a lot of stories to share. The table is where memories are made.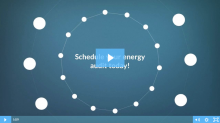 Many homeowners try to make improvements without getting an energy audit first.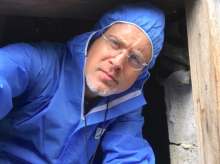 Uncontrolled moisture in your crawlspace is never okay. Over time, moisture encourages mold growth (which in turn leads to poor indoor air quality), wood rot, warped floorboards and ductwork problems.